Air Guitar World Championships
23.–25.8.2023 Oulu, Finland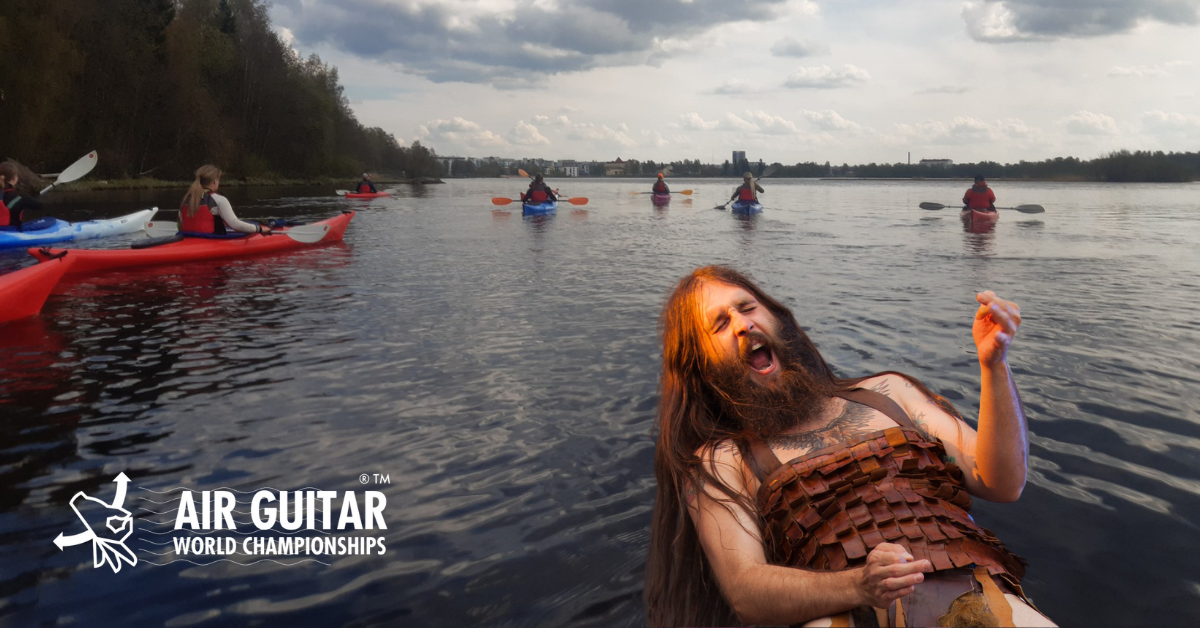 Airientation is a happy reunion of the Air Guitar family, the best chance to meet old and new air guitar community members and the best way to start the Air Guitar World Championships week!
Newbies, random visitors and local Oulu-people are all welcome. More information of the days programme and schedule coming in June.
Timetable 2023
August 23: Airientation
August 24: Dark Horses Qualification
August 25: The World Final
Newsletter
Receive first-hand knowledge of what is hot by joining our mailing list!
You can unsubscribe at any time by clicking the link in the footer of our emails. For information about our privacy practices, please visit our website.