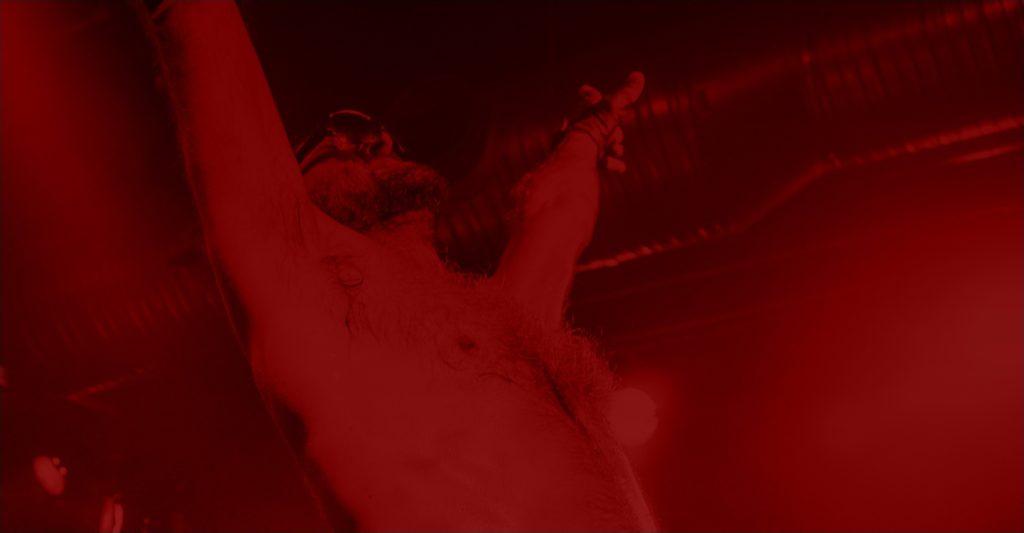 Dark Horses
Air Guitar World Championships
21.-23.8.2024 Oulu, Finland
Dark Horses Qualifying Round
This is your way to the world final! The Dark Horses Qualifications are held on the 22nd of August 2024. The contestants are either sent in by the national organizations, or Air Guitarists signed up through an open call. Some of these contestants will be fighting and playing their way to the final stage!
This exciting night serves the audience and the contestants with intense atmosphere, and never-before-seen Air Guitar talent.
The Air Guitarists qualified from the Dark Horses, get to challenge the national champions, and the reigning world champion at the World Championship Final on Friday!
Timetable 2024
August 21: Airientation
August 22: Dark Horses Qualification
August 23: The World Final