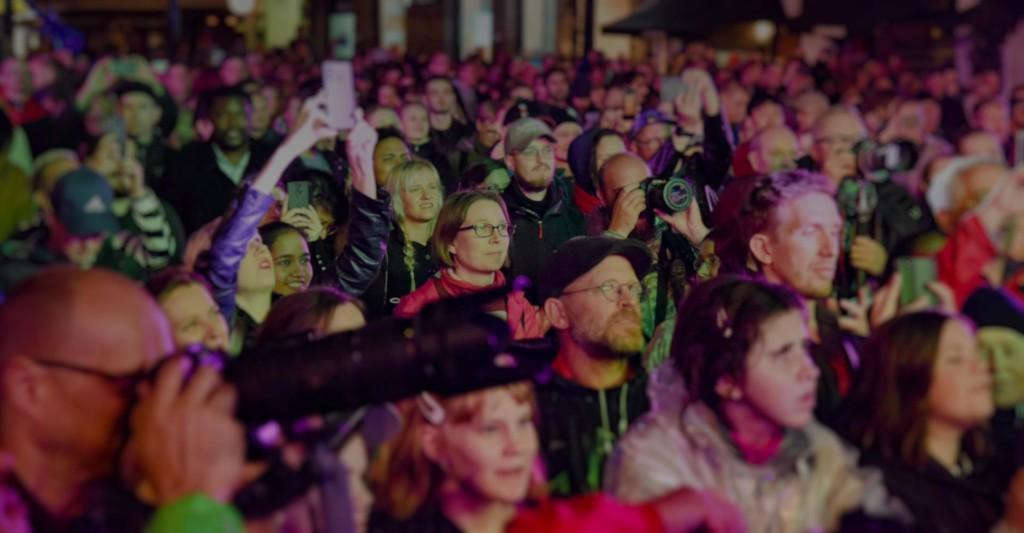 Contact
Air Guitar World Championships
21.-23.8.2024 Oulu, Finland
Airnest Productions Ltd
Contact us:
Event production
Anna-Kaisa Kettunen ‎
production@airnestprod.com
+358 44 2405985
Network, co-operation
Pia Alatorvinen
Executive Director, Oulu August Festival
pia@oulunjuhlaviikot.fi
+358 44 7232 676
Billing address:
Airnest Productions Oy
VAT number: FI24140438
We accept only electronic invoices. Our electronic invoice addresses are:
Operator: Apix Messaging Oy (003723327487)
Electronic invoice address: 003724140438
Electronical Data Interchange ID (EDI): 003724140438
Address for email scanning: 003724140438@procountor.apix.fi
If you are not able to send electronic invoices, we ask you to send paper invoices to the purchase invoice scanning service, address:  Airnest Productions Oy, PL 16112, 00021 LASKUTUS
Postal Address
Airnest Productions
Hallituskatu 7
90100 Oulu
Finland
Newsletter
Receive first-hand knowledge of what is hot by joining our mailing list!
You can unsubscribe at any time by clicking the link in the footer of our emails. For information about our privacy practices, please visit our website.
We use Mailchimp as our marketing platform. By clicking below to subscribe, you acknowledge that your information will be transferred to Mailchimp for processing. Learn more about Mailchimp's privacy practices here.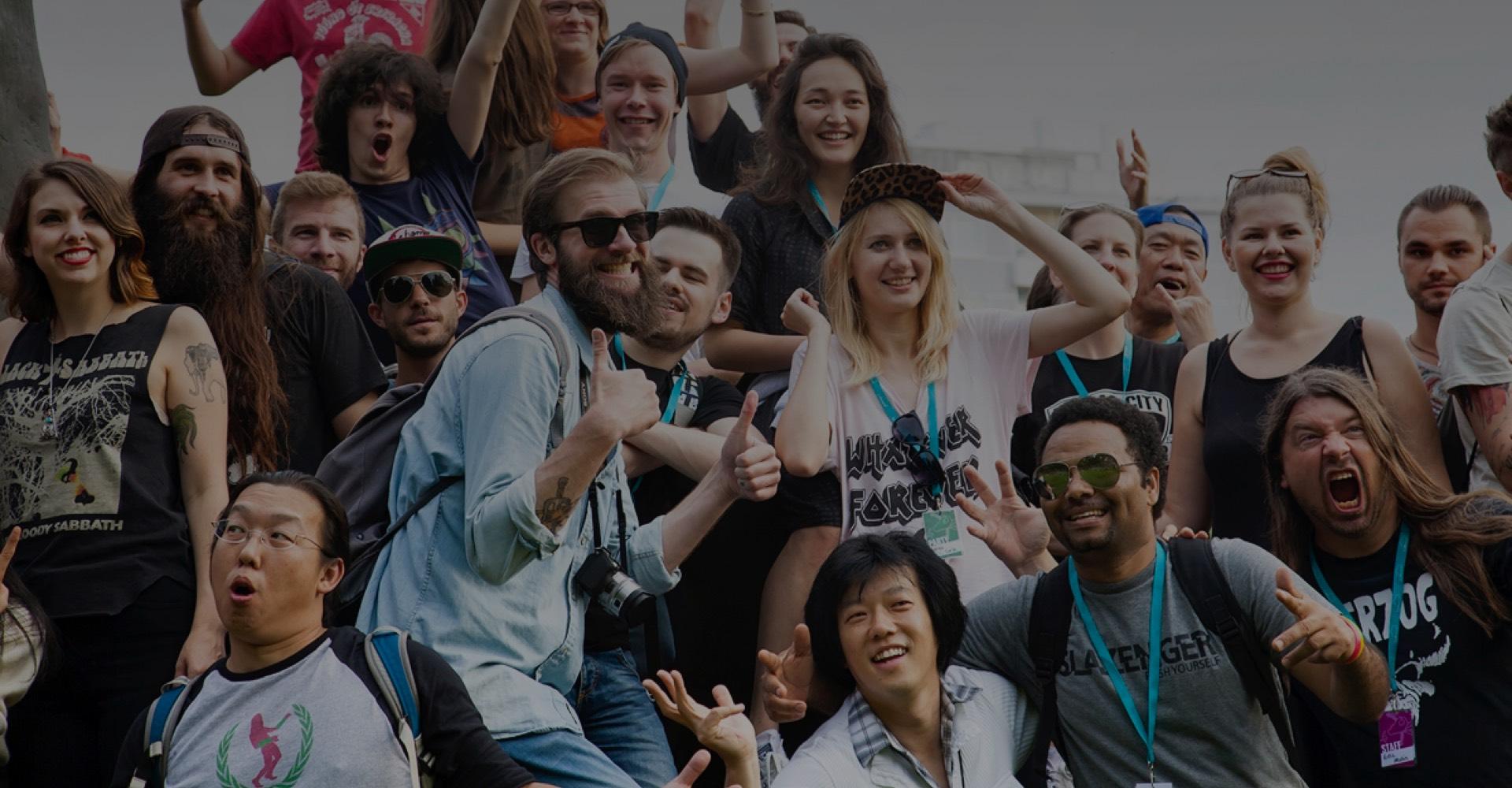 Match Made In Air
We offer our partners with memorable opportunities and guarantee unforgettable atmosphere.