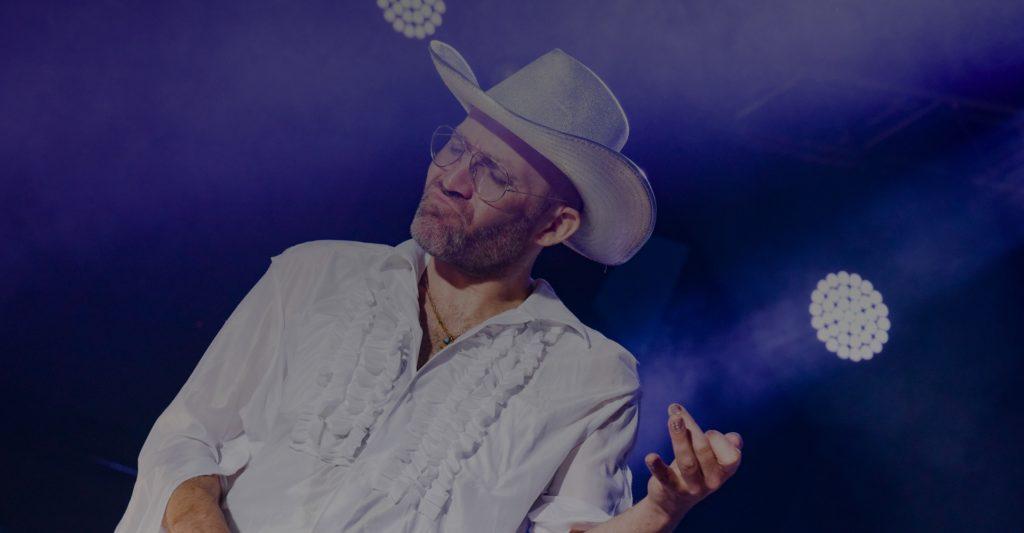 Competition clip
Air Guitar World Championships
21.-23.8.2024 Oulu, Finland
CHOOSE YOUR SONG AND SEND IT TO US
Send us your 60-second competition clip beforehand in .wav or .aiff format. To make sure that the quality is high enough, please check that the settings are 44.1 kHz, 16-bit & stereo. Also note that we cannot accept the songs in .mp3 format.
You can either edit the clip yourself or send us a copy of your song with the preferred starting point but note that the clip is not allowed to exceed one minute. Please don't use any volume maximisers, excessive compression, excessive limiting or drastic eq's on master when bouncing the files (if you use these, please try to leave some headroom to file).
Your song will be played on a big sound system and dynamics are most important thing to maintain as most of the songs are already mastered. All the songs will be played on same SPL so trying to make track play loud does not help here. Thank you!
Send your song as a digital file by email at songs(at)airguitarworldchampionships.com
Please note that your song must be delivered by August 15th. The songs are needed beforehand for testing. We can't guarantee that the songs sent after the deadline can be played in the AGWC contests, so please make sure that you deliver your songs in time. 
You can play different songs in the Dark Horses Qualifying Round and in the World Final. Please mark clearly on the clip, whether it's for the Qualifying Round and/or the Final.
NOTE! The contestant is responsible for clearing the rights to edit the contest song/s and other possible copyrights linked to his/her performance before sending them to Airnest Productions. Airnest Productions takes care of the music licenses of the live events.