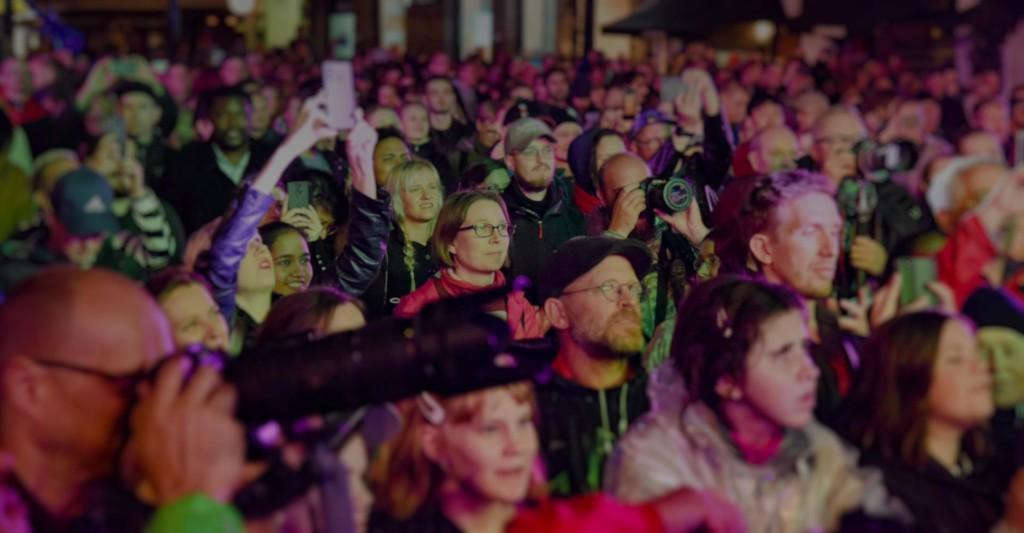 Data protection
Air Guitar World Championships
21.-23.8.2024 Oulu, Finland
Newsletter
Data Protection
Updated 5.6.2019
1. Register holder
Airnest Productions Ltd., PL 42, 90015 City of Oulu, FINLAND
email: hanna@airnestprod.com
2. Purpose of collecting data
The purpose for the register is marketing communications on Air Guitar World Championships produced by Airnest Productions. Subscribers receive newsletters on topical news, products or services few times a year.
3. Collected data
Subscriber's name and email address are collected and saved to the register.
4. Sharing of data
Airnest Productions uses American Mailchimp service and thus our register's information is transferred outside the European Union. More info on Mailchimp's privacy policy can be read here.
6. Erasing of data
Unsubscribing ends sending of newsletters immediately, and collected data is erased from the register within 30 days.