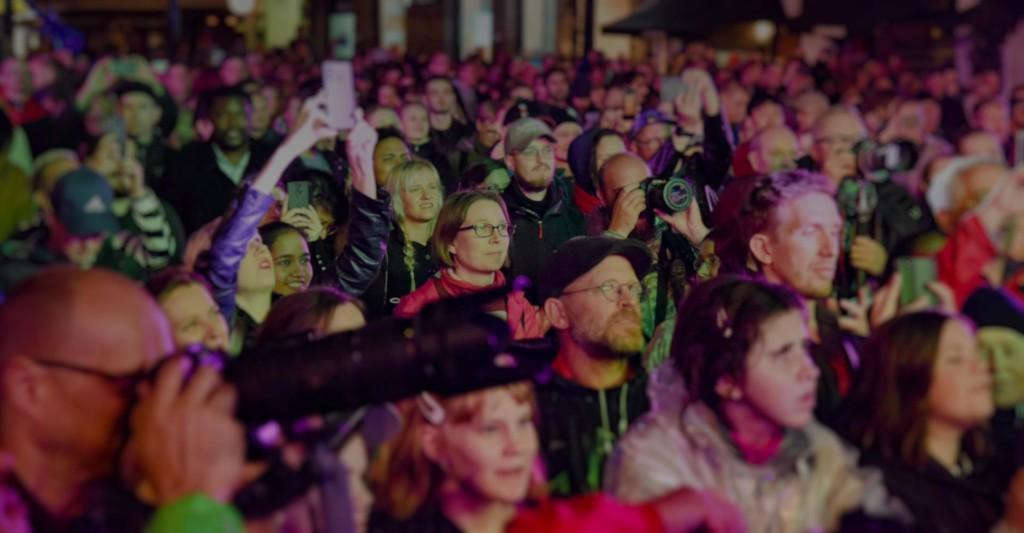 Data protection
Air Guitar World Championships
21.-23.8.2024 Oulu, Finland
Media Accreditation
Data Protection
Updated 28.6.2022
1. Register holder
Airnest Productions Ltd., PL 42, 90015 City of Oulu, FINLAND
Contact person: production@airnestprod.com
2. Purpose of collecting data
The purpose for the register is receiving media accreditations and sending of info concerning media accreditation about Air Guitar World Championships produced by Airnest Productions. Registrees receive info on accreditation couple times a year.
3. Collected data
Registree's name, email address, phone number are collected and saved to the register, as well as information on Registree's occupation and company, and desired programs (Airientation, Dark Horses' Qualifications, World Finals.)
4. Sharing of data
No information will be shared outside EU.
6. Erasing of data
Registree's information is saved for at most for 12 months. Registree can ask for erasing of personal data whenever by contacting production@airnestprod.com.